How to spend 48 hours in Trichy?
To start off, 48 hours isn't nearly enough to witness all of what this quiet yet serene town of Trichy has to offer. If you're in Trichy, you're probably looking to get revitalized physically and mentally and your choice of coming to Trichy would be perfectly justified with its perfect blend of Temples, Parks, Restaurants, and all of the other amusements that it holds in its figurative back-pack. So get ready for a tight schedule because every second of your 48 hours is going to count!
Kicking off your day 1 with a visit to the temples of Thiruvanaikaval and Srirangam, not just for the spirituality that these temples offer but also for the architectural marvel that these places are would provide you with just the perfect start for the rest of your stay. With the temples being several centuries old, you would definitely be nothing short of baffled by these places. And the sanctity and peacefulness that they offer is just an added bonus that nobody can really say no to.
After a warm visit to these temples, it's only fair to want to tone down the spiritual mode and get ready for a change. And not far away from the temple of Srirangam, is the perfect place to visit to get just that. The Butterfly Park, with its exotic flowers and butterflies, is where you need to be to spend an afternoon to rejuvenate yourself. A couple of hours here would be fair enough for you to get back on your feet.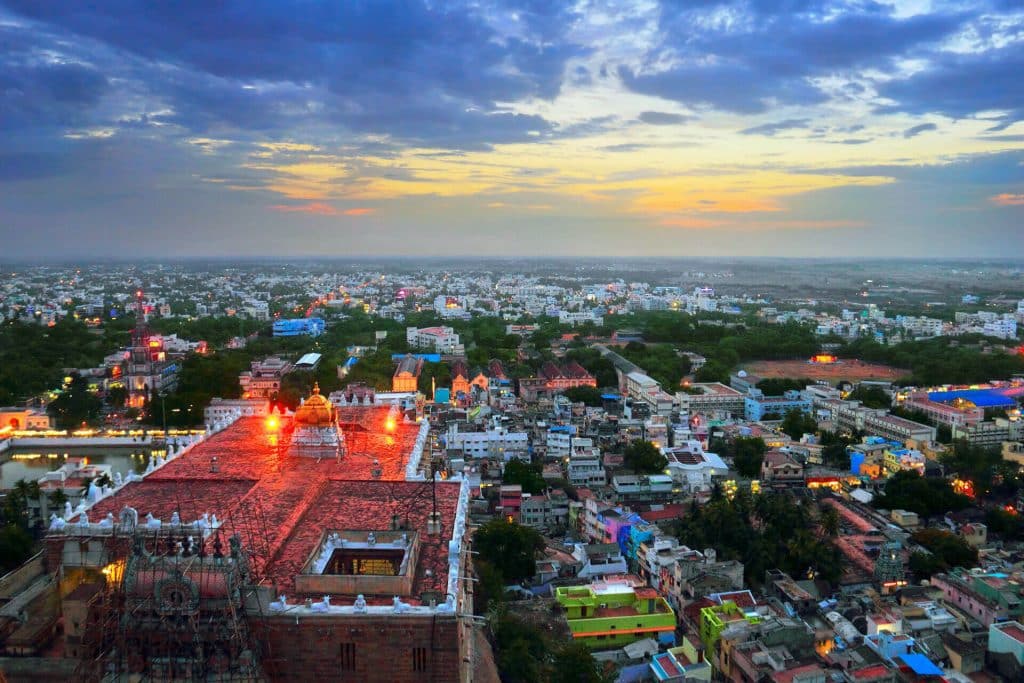 Next stop, the Rockfort temple. It's the perfect place to savour your evening by enjoying the beautiful view from atop it which also would be the right time for you to try and imagine just how on earth was the giant rock carved into the magnificent temple that it is. The history behind it is fascinating and you just might want to learn more about from the locals who I am sure would be more than happy to tell you about it. Oh, and get ready to climb a daring number of stairs. It'll be hard but it totally will be worth it, take my word!
For your dinner, there are several places that you can choose, from delicious street foods to high-class restaurant and from traditional Indian food to Burmese or Chinese perhaps? There are several choices to choose from and there are little chances for you to go wrong with any one of your choices.
For your day 2, starting it off with a visit to the Kallanai (the Grand Anicut) would be one of the best ideas. And I would really not be surprised if it turned to be great and if you couldn't believe that the dam was built in the 2nd century! Something that old is not something we would expect to be of the quality that it is of. After a little while there, it just might be the perfect time for you to check out the Planetarium of Trichy where you are sure to learn a thing or two and have some fun while you're at it. Definitely an idea worth considering. With the leftover time that you have, checking out all of the other stops that you wish to stop by and gathering a more wholesome idea of Trichy and what it is like living here would be more than just a practical thing to do.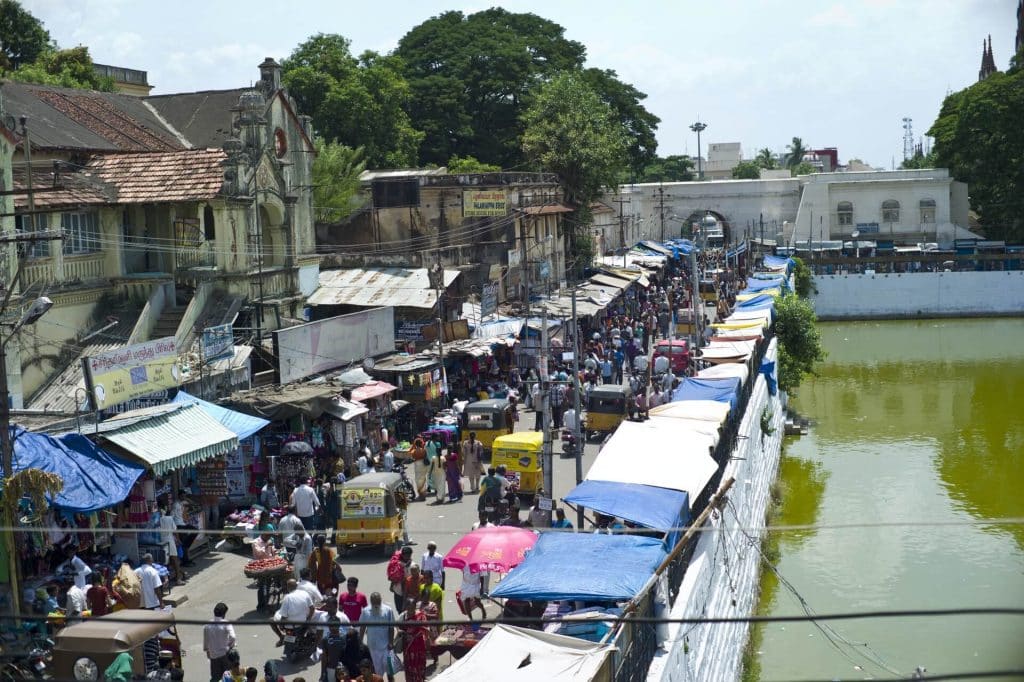 And perhaps after that, you'd like to do some shopping? Ah! Trichy has that covered too. Visiting the NSB Road would be ideal for you to explore what your options in Trichy are. A visit to the local shopping malls and spending sometime around the localities of Thillai Nagar would paint you a good enough picture about the shopping scenario of Trichy.
So there you have it, a small list of all the things you should definitely do if you're looking to drop by Trichy for a couple of days. With the right planning, I am sure your stay here will be joyous and one that you will definitely remember for a very long time. Happy travelling!